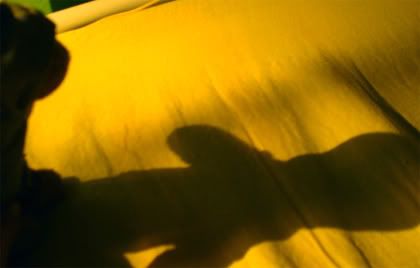 I spend most of my days in solitude and isn't that bad
but sometimes the solitude is heavier...
...much heavier, like when you feel alone in the middle of a crowd,
times when you feel odd in the middle of your equals,
moments of solitude with the people you love...

...there's something worse than being truly lonely:
the feeling that you've dissapointed the whole world
...
...then, you're truly alone, you're odd,
you can't deserve love anymore...
...when you mother says that she'd rather be
anywhere else but here, with you

...
...or when you know your brother thinks
you're useless and stupid

...
...when your father gives
a shit about you

...
...when your friends are so far away
they can't even remember you
...
...and, then, you know it.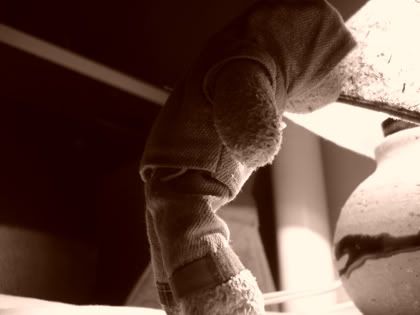 Probably you'd be better far away,
where no one knows you...
...a place for you to become
invisible
...
...there, you'd be

alone

and
you'd stop making other people's
lifes

miserable and bitter

...
...just like yours.
Then,
you could be someone else
...
...then,

you could be truly alone.